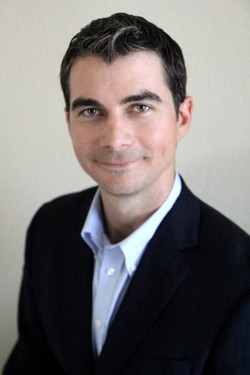 Highly Motivated, Articulate, Creative thinker.

Get a positive, helpful partner for buying or selling a home:
- Trusted resource for answers about the process
- Innovative marketing strategies
- Expertise about neighborhood features
- Ability to target home searches
- Strong negotiation skills
- Support through the closing and beyond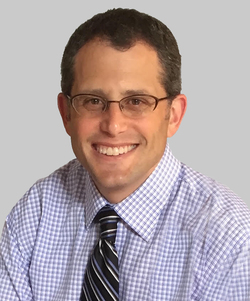 From working as an advertising director at Warner Brothers Motion Pictures, to serving as a classroom teacher, and later as a project manager in online education, Daniel gleaned an understanding of the ideal combination of personal connection and service, along with skillful marketing and organization, to serve people and their needs. He s an invaluable resource for first-time-buyers and helps to guide them through the sometimes tumultuous process. Perhaps now more than ever, it is important to have a real estate agent who will listen to your buying and selling wants, and who will always keep you informed and educated in the buying and selling process. Daniels goal is to be that agent for you a trusted advocate for you when it comes time to buy or sell your home, and/or to invest in Colorado real estate.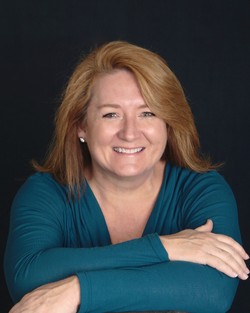 In my experience, a home isn't a dream home because of its room dimensions. It's about how you feel when you walk through the front door, and the way you can instantly envision your life unfolding there.
This is about more than real estate it's about your life and your dreams.
I understand you are looking for a new home, and I want to be the real estate professional to help you. I work with each of my clients individually, taking the time to understand their unique needs and lifestyle, and I want to do the same for you.
It's incredibly fulfilling to know I am helping my clients open a new chapter of their lives. That s why I work so hard to not only find that perfect home, but also to handle every last detail of the purchase process, from negotiating the terms of sale to recommending moving companies.